Amartey never disappoints. Just never. He destroyed a sold out Melkweg in Amsterdam last night with his silky smooth voice and a live band during his first headline show.
After blessing us with his EP Yung Boy From The Streets it was time for his own show and in total Amartey fashion of course. It had to feel familiar. Every single person in the audience was part of the family for an hour and a half.
Nothing in the world is so important to Amartey than moving upwards, with his crew. So after playing new songs like Visa Versa and Champion Lover, he called his old hiphop crew to the stage to tear it up with their old tunes. Half way through show, the old tracks made way for old friends. Amartey introduces Alkebulan's favorite Jay-Way on stage and they preform Hide-out. They execute their song flawlessly while dancing and jumping around. Yet, still not missing a beat. Listening to the friends having fun on stage, makes the crowd feel a collective feeling of joy.
This concert is proof that Amartey is the promised Afrobeats King of the Netherlands. Scratch that. Amartey is the Afrobeats artist of our time! He gives you the feeling that everything is possible if you just try. His success is not only his own, it is a shared success. The success of a lot of kids from the Bijlmer with a dream. With a live act that is this passionate and strong he brings another flavour to the Dutch Pop scene that's going to transcend in The Netherlands. Mark my words. My sunday night has never been so blessed! And it was totally worth the sleep deprivation the next day.
Scroll down to check out some highlights from last night!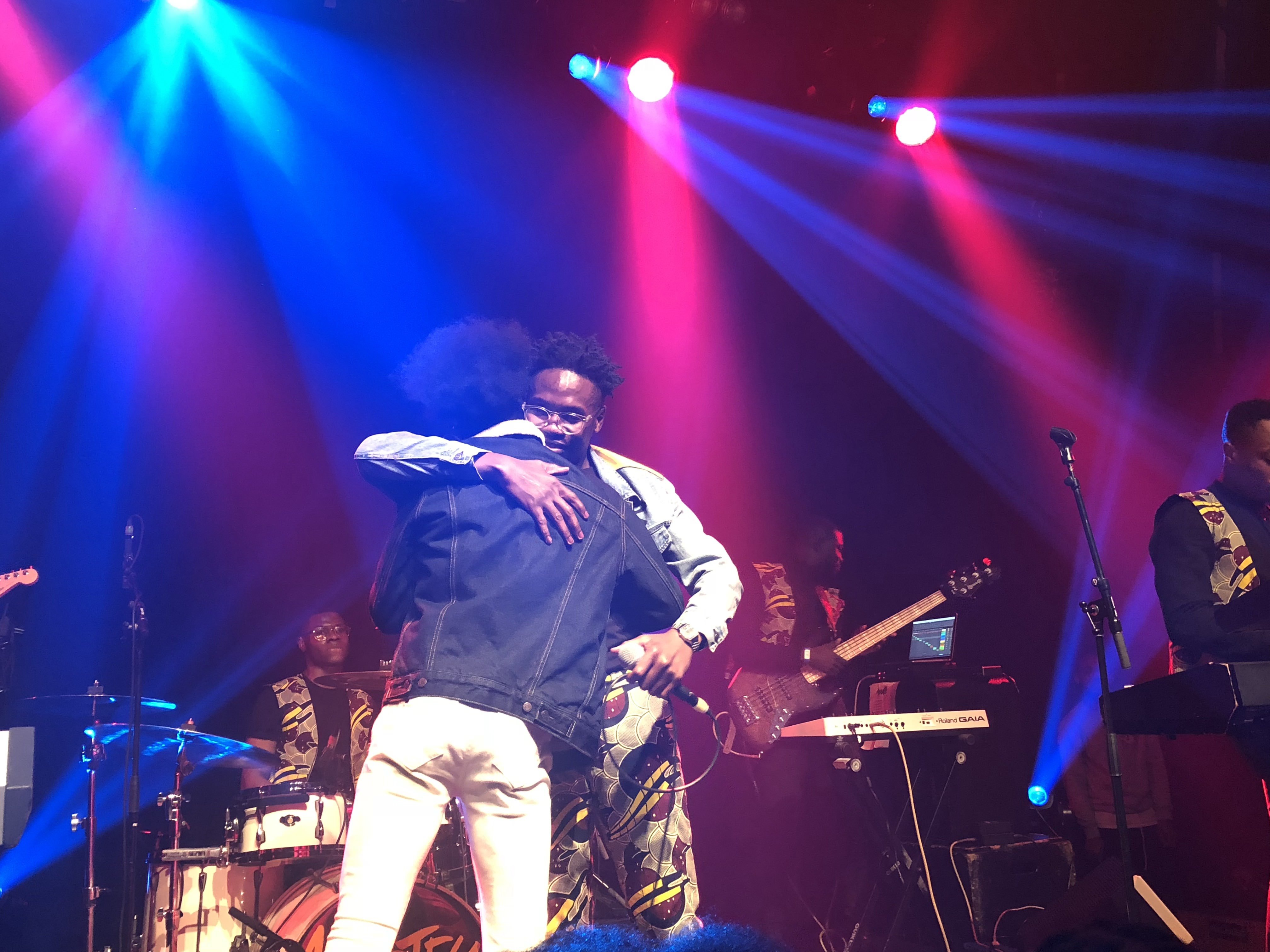 https://www.facebook.com/Alkebulanproject/videos/2022679521320227/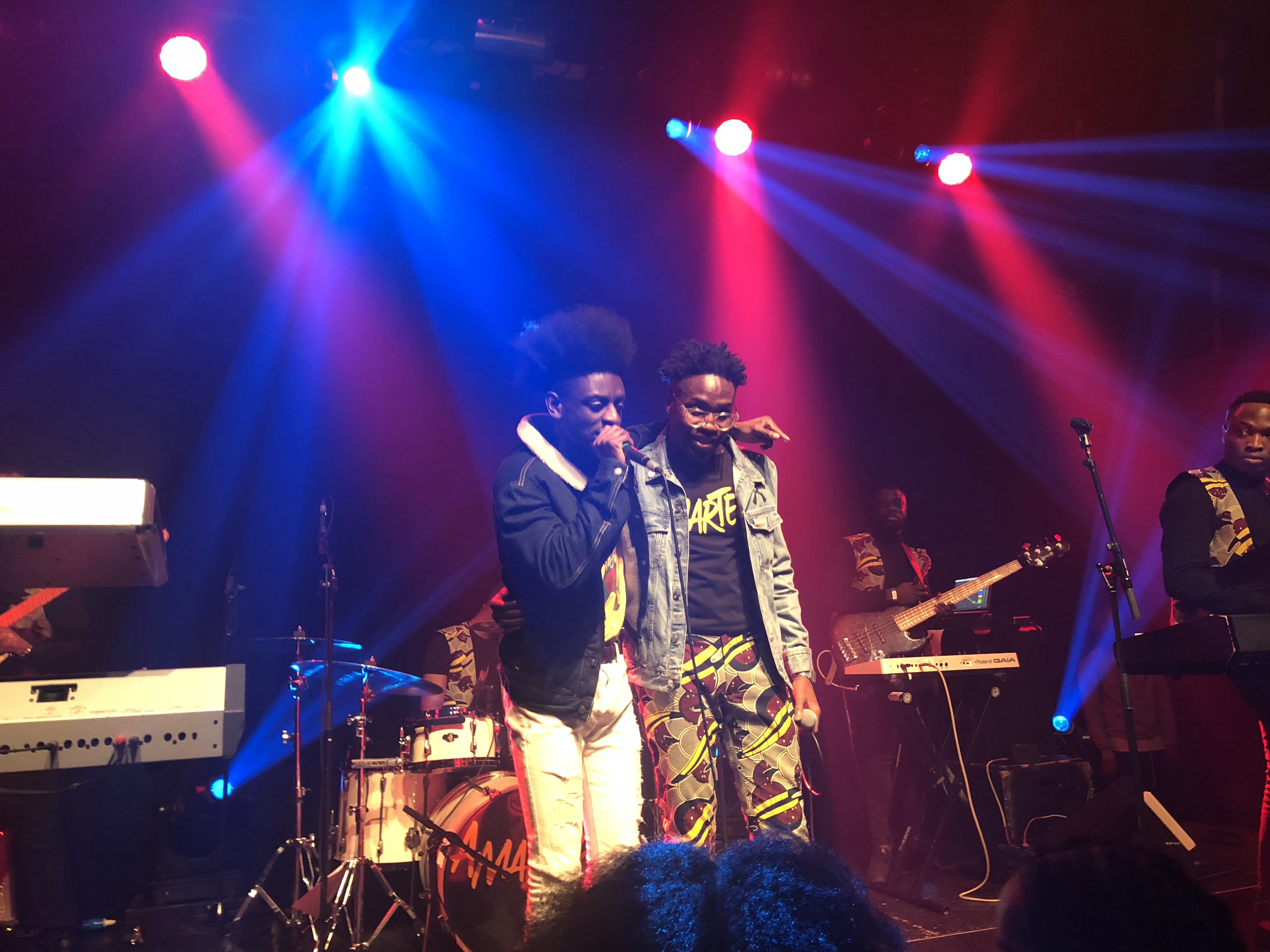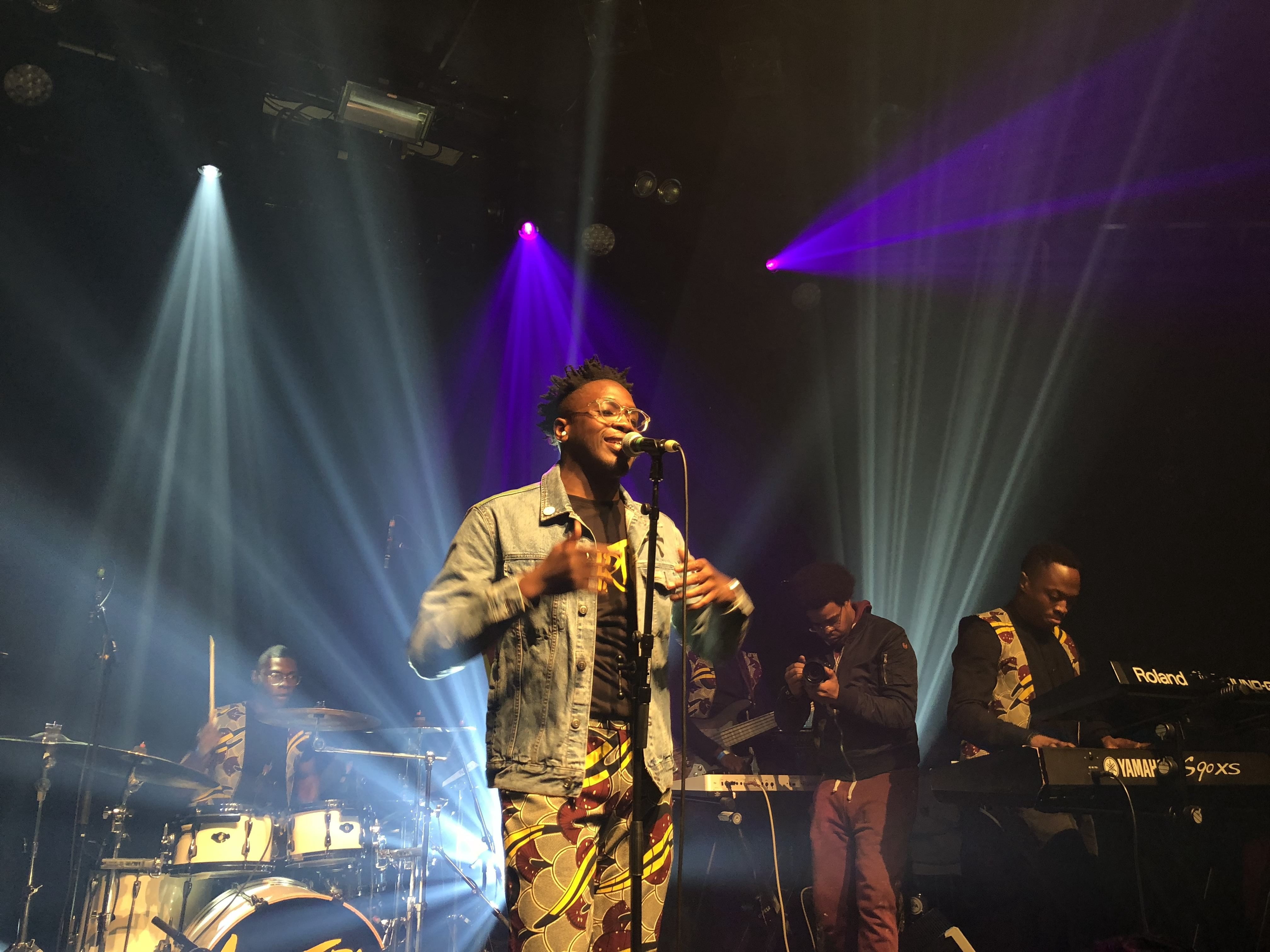 https://www.facebook.com/Alkebulanproject/videos/2022678077987038/
https://www.facebook.com/Alkebulanproject/videos/2022681737986672/