This week AfroPunk Paris announced its headliners. Main attraction Wizkid, SZA, D'Angelo and Damian Marley are all set to perform at this year's festival which are being held on the weekend of 14 and 15 July.
AfroPunk known for the music, art and food during this festival. It is mainly the fashion statements made by its visitors that gets a lot of attention ass well. Since the festival takes pride in its diversity it attracts people of all walks of life. And these visitors take time and pride in their attires celebrating their heritage in their outfits.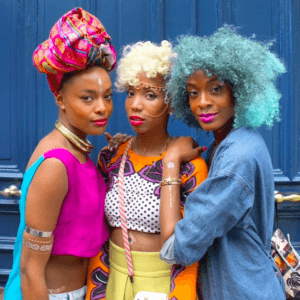 Other artist who will take the stage are Nneka, Goldlink, Sandra Nkake and many more. Tickets are still available. Just bring your fashion A game!