So upon watching Black Panther this year, if you haven't seen the movie SHAME SHAME, naah just kidding, but we advise you to do so. Anyway back to the story, did you for a slight moment think…..but what if this could be real. Akon must have thought so either and with the help of the Senegalese president Akon is about to give Wakanda some life.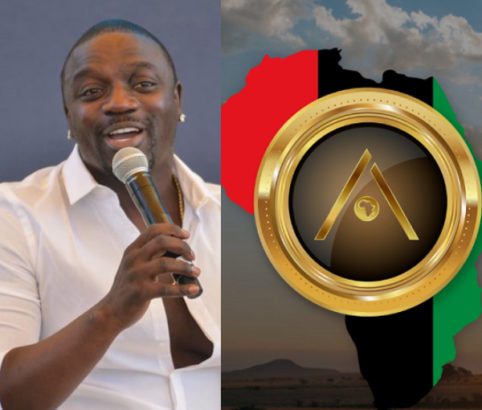 First of Akon will be launching a new crypto coin, AKoin. (How clever the name) He also has a 2000 acres of land which was gifted by the President of Senegal to build Akon Crypto City. According to the website "AKoin Crypto City blends leading Smart City planning designs with a blank canvas for cryptonizing our daily human and business exchanges, towards inventing a radical new way of existence."
You might think, what does Akon know about creating a new community or currency. Well when he got asked questions about the block chain he answered "I come with the concepts and let the geeks figure it out." Well Akon might be known as the "Lonely" singer. But his philanthropic ways has shown that he is a man of his words. Let's not forget he did start the Lighting Africa venture which aims to bring solar power to African nations.
For any investors who are interested in this development. Keep an eye on the
site for upcoming information.