Amsterdam based clothing brand Daily Paper Released a new mens summer spring collection 2018 named "Transcend Borders". The brands past collections have succesfully captivated the world and this collection is any different. Allthough released on the 23 of february, here are a few looks from the collection.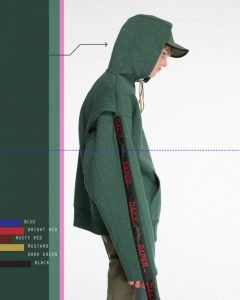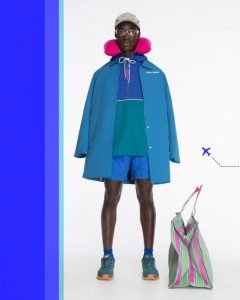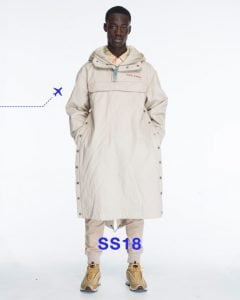 The story behind the collection
The story of the international youth movement starts here in Amsterdam. A band of youth united by their rejection of being defined by international borders. Global connectivity has brought them closer than ever and has spread their culture further and further. They are not homogenous yet they are. They transcend borders and every city is their city. That causes them to feel at home anywhere. The current climate in the world forces them to take a stance and that's why they're going to take a position by championing their culture and fostering a community of belonging rather than exclusion.
Daily Paper explored the idea of transcending expectations, and traveled with it. They were aware that returning to the African tribe as their only inspiration would be to miss an opportunity to explore the creative African movements relevant all over the world today. This led them to push things further, look further, spurring them on to be influenced by contemporary African art. Where the norm is interrupted, thoughts are pushed further, where Daily Paper as a brand is more than clothing, it is a global community of like minded individuals.
The "Transcend borders" collection depicts the element of transformational travel in its clothing with the use of passport stamp graphics, transparent fabrics, coordinate prints and references to Africa's five largest airports. This season also sees an entirely updated range of Daily Paper accessories consisting of passport bags, wallets and backpack totes.