This week, our reporter Patrick has been walking the streets of a Dutch city again with the intend to get people to start a new kind of conversation again. "What does culture mean to you?" is the question that has been asking the people of Utrecht.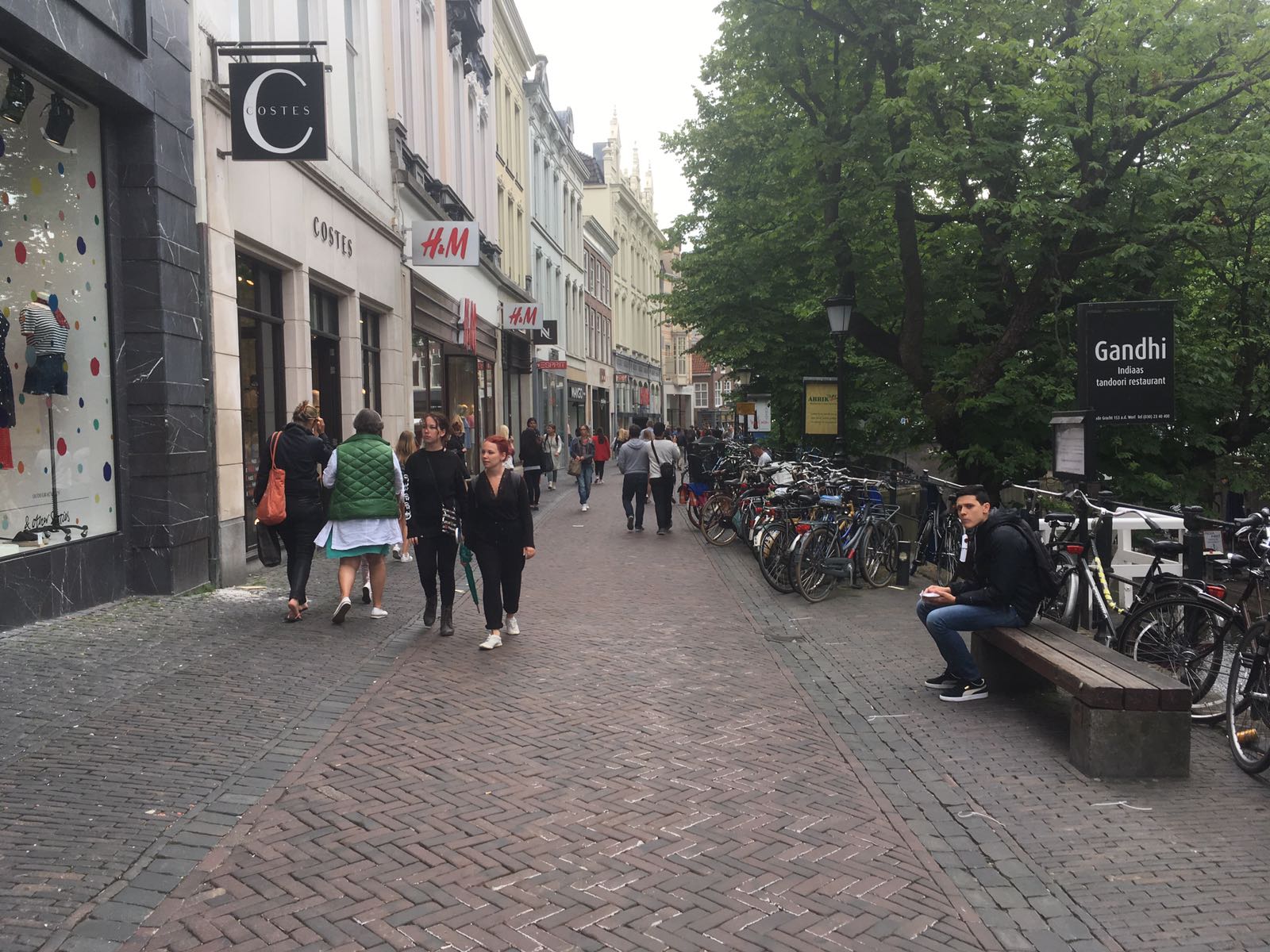 After talking to some people on the streets of Leiden about our Citizens of Alkebulan festival last week, I wanted to do it a little bit different this time around. Instead of asking people about the festival itself, I wanted to achieve the same goal without mentioning the festival at first. I decided to ask people about their definition of "culture", along with everything that comes to their minds when thinking about culture.
I was strolling through the city streets when I saw two ladies sitting on a bench. I decided to join them and introduced myself to them, telling them what I was there for.
Me: What does culture mean to you?
Her: "What does culture mean to me… Well, to me it says everything about where you're from and what you were raised up with. All the influences that are connected to your past."
Her friend had a questionable look on her face.
What do you think?
Friend: "I don't think it's just about your past, I think you can always become part of a culture in some form. Or at least adapt to it in some way. When you've been living in a different country for a long time for example."
She explained. This sparked a conversation between the two friends which they obviously hadn't had before. I listened some more to them explaining themselves, after which they came to the conclusion that anyone can grow into whatever culture after a certain amount of time, but that there will always be a part of their own roots inside of them.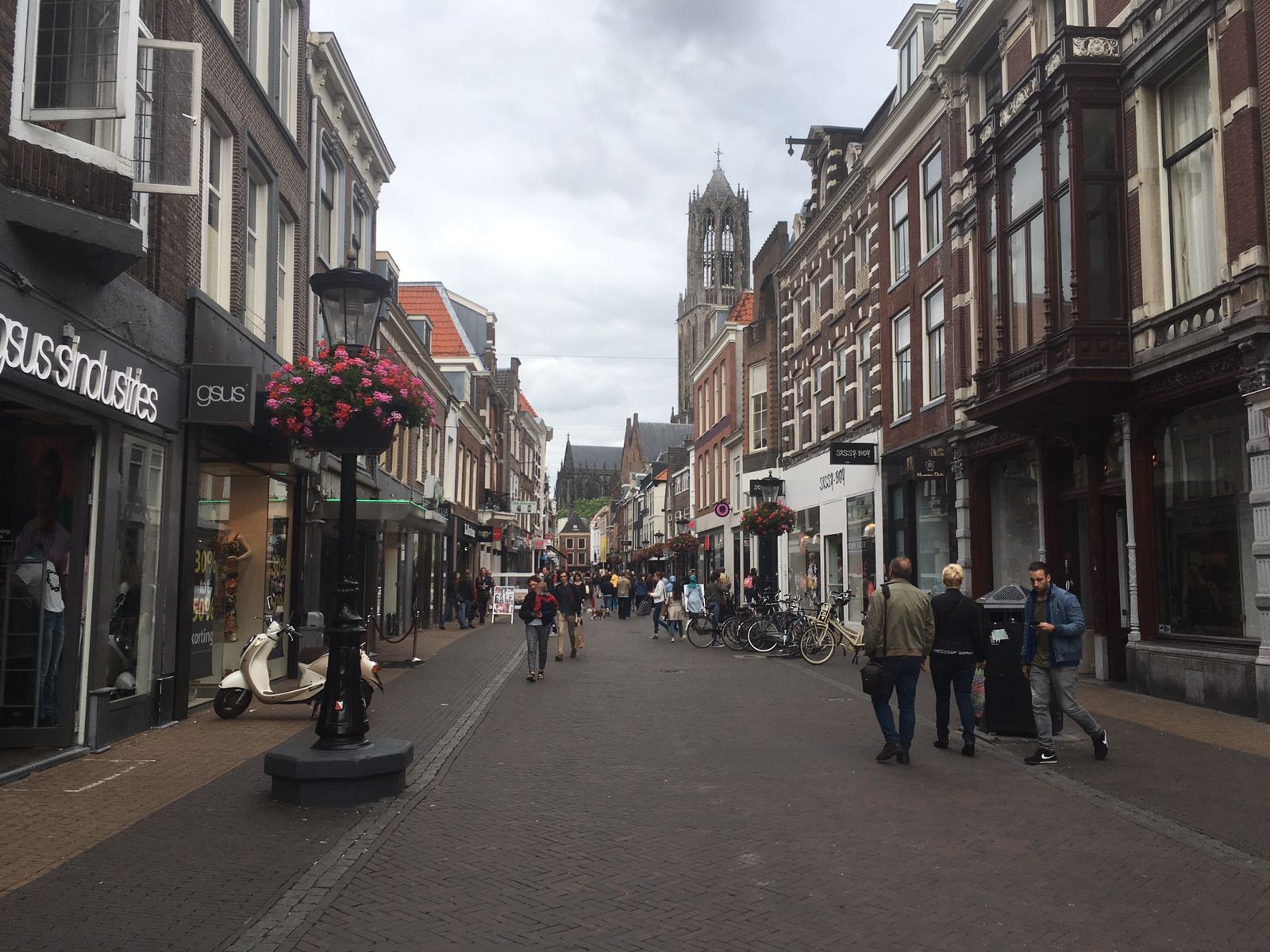 After a pretty interesting conversation, I went and looked for some other people. There was one man leaning against a wall, looking at a newspaper but not really reading it, so I decided to talk to him.
What do you think about when I say culture?
Him: "To me, my culture is the food, the people, the feeling I get whenever I think about where I'm from, Indonesia. It's the way people are, the way they think, how they deal with situations in general. It's everything a group of people have in common. I think it's mostly used in a geographical manner, but I don't think that's exactly how it works, although for a lot of people it does I think."
How does that work?
"For example here in the Netherlands, so many different cultures are living so close together, everything mixed. There's no map that can visualize that I think."
My definition of culture? I agree with everything said by the people I spoke to to a certain extent. To me, culture is a combination of someone's personality and the values and habits that are taught by someone's surroundings. To me, everyone is being influenced by the people around them, whether they were part of your past or the present. This is all part of someone's cultural background. It's not just where you're from, it's who you are and who you relate to. Now all that's left to do is for you to figure out what culture means to you, you never know what you might realize while thinking about these things.
Next week I'm going to be asking another intriguing question on the streets of another city. Then I'm going to be asking the question that's extremely important to our organization: "What unites us?" Don't miss out on this one because it's going to be sparking your minds for sure!